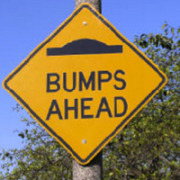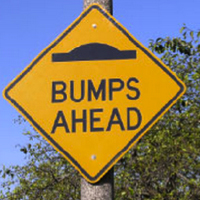 Many of our social challenges could easily be solved if only we knew how to apologize! In order to really appreciate or understand the crucial role perfect apologies can play in our daily lives it helps to understand the differences between the mistakes we make and the apologies we deliver as a result—some actions we regret, while others we are truly sorry for.
We'll begin here by describing important distinctions between mistakes and actions that elicit feelings of regret and those that expose stronger feelings of remorse. Perfect apologies should be tailored to address one or the other type of mistake, in most cases.
Regret is a rational, intelligent and, on occasion, emotional reaction to some unexpected, unintended and often costly consequence of some event or action.
Apologies that expose feelings of regret are often designed to address the consequences of actions people have taken but wish they hadn't, or actions they have not yet taken but wish they had. We usually regret the consequences of relatively minor mistakes or errors and, given the option of revisiting the decision, would probably decide to do something else.
https://leadtogether.org/wp-content/uploads/2014/09/art4.jpg
200
200
Michael Soulé
https://leadtogether.org/wp-content/uploads/2013/10/LT_logo31.png
Michael Soulé
2014-09-16 04:58:32
2014-09-28 21:26:20
The Art of the Apology